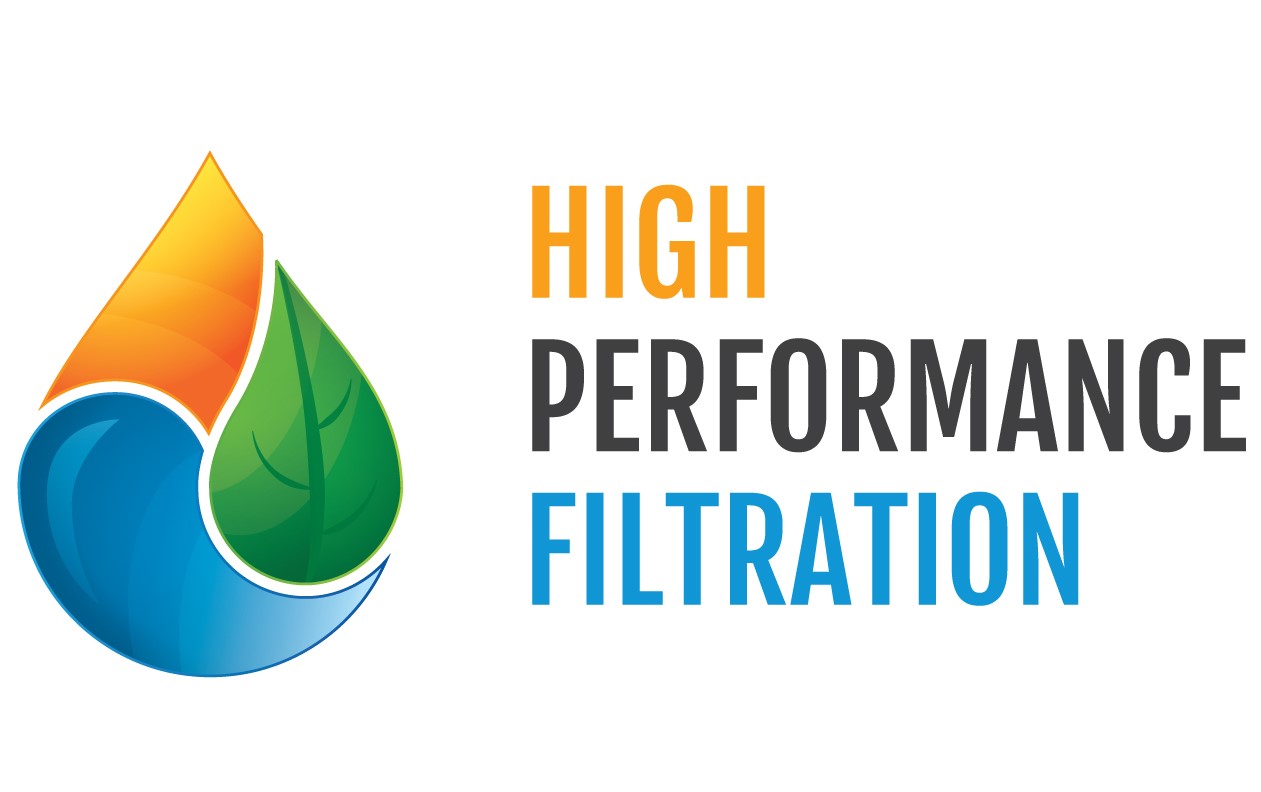 High Performance Filtration General Warranty
Rev. 21/09/2020
Water Filter Systems¹ (Excluding consumables) Manufactured or Assembled² by High Performance Filtration (HPF) are covered under a 12-month Warranty Against Defects (Manufacturer's Warranty). This warrants the water filter system to be free from defects in material and workmanship for a period of 12 months from date of sale.
If applicable, HPF may cover the return freight in the form of a re-imbursement after the system has been inspected and confirmed it is a valid warranty claim.
HPF will not cover any labour charge incurred by the consumer for the replacement or repair of a product. The warranty is strictly parts only for the parts supplied by HPF. This warranty only applies to the original consumer of the product and is non-transferable. If you have purchased the system through a re-seller, please contact them to facilitate the warranty on your behalf. All replaced or exchanged parts become the property of HPF.
HPF does not cover the workmanship of the plumber who originally installed the system. Responsibility for damages that occur during installation fall with the plumber.
Qualification for Warranty
As per Australian Plumbing Codes, all filter systems must be installed by a qualified plumber. The consumer is responsible for keeping record and proof of installation in the form of an invoice and/or receipt.
Filter systems must be maintained as per HPF recommendations³ including the use of replacement filters, fittings and components supplied by HPF. Failure to maintain the filtration systems using HPF supplied/approved products may void warranty.
The warranty only applies if the product was used and/or installed in accordance with the user guide and/or installation instructions. This warranty is given in lieu of all other express or implied warranties and manufacturer shall in no circumstance be held liable for damages consequential or otherwise or delays caused or faulty manufacturing except as excluded by law.
Warranties need to be approved by HPF to ensure the product was not incorrectly used, installed or claimed. False and incorrect claims will be pursued at HPF's discretion including chargeable inspection and transit costs incurred.
HPF does not take responsibility for retaining customer records, it is the consumer's responsibility to retain all invoices or proof of purchase from the original sale and ongoing maintenance records as proof of upkeep.
Warranty Exclusions
HPF Standard Warranty shall be void if the product sustains damage or failure resulting from
any of the following:
If your system(s) fails to be maintained in accordance with recommended servicing and as per the manufacturers operating instructions.

Unauthorised or abnormal use or operation.
Exposure to unsuitable environmental conditions*.
Warranty – Australia
This warranty is given by High Performance Filtration (Jacknel Pty Ltd ATF The J & N Family Trust). ABN 64 855 305 562
Located at 7/38 Jade Drive, Molendinar QLD 4214. Ph 07 5597 6142 & email info@hpfiltration.com.au
This warranty is provided in addition to other rights and remedies you have under law. Our products come with guarantees which cannot be excluded under the Consumer Guarantees Act.
Definitions
¹ Water Filter Systems are defined as systems designed for drinking water under our Water filter Systems, Reverse Osmosis Systems & Ultraviolet Sanitation Categories – Excluding Cartridges and Shower Filters.
² Other products not manufactured or assembled by HPF are covered under the applicable manufacturer's warranty.
³ HPF specifies recommended or required filter maintenance – see product information for further details. If a maintenance schedule is not specified, filter maintenance is required at least once per 12 month period.
* Unsuitable environmental conditions include but are not limited to; Excessive hot or cold, Weather extremes.

www.highperformancefiltration.com.au